StackExpress (USA)
APYL Inc. 1516 E Hillcrest Street, Suite 103, Orlando, FL 32803
StackExpress (INDIA)
APYL Software & Systems Ltd. B-14, Sector-60, NOIDA 201301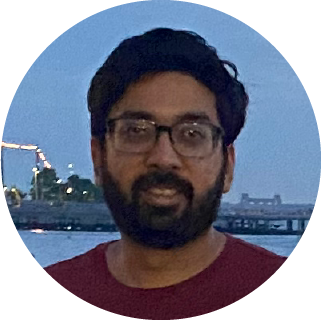 Yash Kumar
- CEO, Runnable Inc.
StackExpress team has done very well in managing our docker based code snippets platform. Keep up the great work.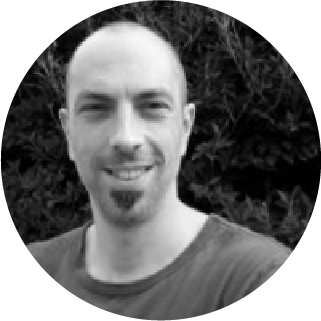 Andrea Belvedere
- CTO, Gengo.
Thanks for the great work. Your team is doing a great job, and is communicating quickly and efficiently.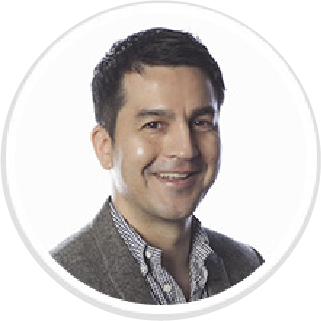 Michael Stephenso
- CEO, PayrollHero.
StackExpress has been a great help. Without the additional bandwidth, a lot of Ops projects wouldn't be complete.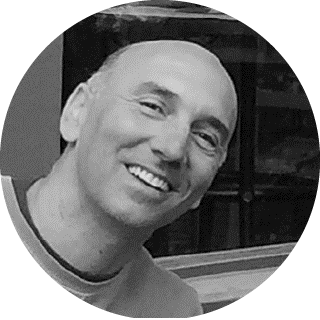 Ignacio Doncel
- Founder, Wishyoo.
Thanks a lot for building scalable Kubernetes cluster. Happy to provide reviews recommendations, etc.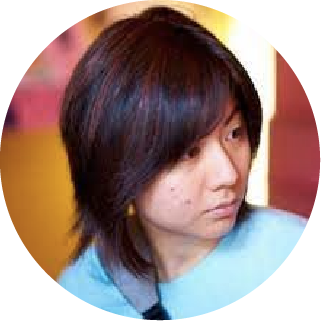 Jenny Chen
- Co-Founder, Wanderable.
Team's been doing really well - they responds promptly (usually within a few hours) and completes the task within a day or two.